Israel Education minister Yoav Galant tweeted that he had instructed the ministry's director-general to 'prevent the entry of organisations calling Israel an apartheid state and/or demeaning Israeli soldiers from lecturing at schools.'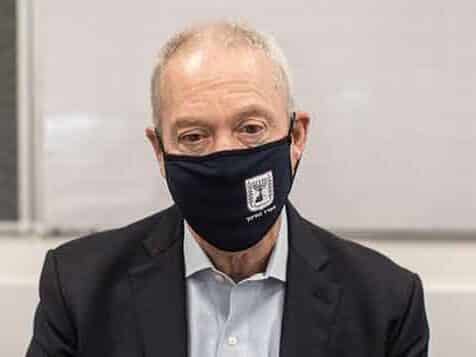 The minister's announcement is in response to a report released last week by B'Tselem in which it concluded that Palestinians live under different forms of Israeli control from those living inside Israel, East Jerusalem, the illegally occupied west bank and Gaza. B'Tselem came to the conclusion that from the Mediterranean Sea to the Jordan River, Palestinians wherever they are have fewer rights than their Jewish counterparts.
In a statement to Al Jazeera, the group went on to say that such announcement will not deter them from continuing their work;
"B'Tselem is determined to keep with its mission of documenting reality, analysing it, and making our findings publicly known to the Israeli public, and worldwide…. While ordering schools to ban B'Tselem, Galant claims that he is against 'lies' and for a 'Jewish and democratic' Israel. But it is Minister Galant who is lying, as Israel cannot be considered a democracy, for it works to advance and perpetuate the supremacy of one group of people, Jews, over another, Palestinians, within a single, bi-national polity. This is Israel' apartheid regime. No one can censor reality and facts"
In their extensive report, examined different strategies used by the Israeli government, which makes it an Apartheid state. They go as the following:
Divide, Separate, Rule
Immigration – for Jews only
Taking over land for Jews while crowding Palestinians in enclaves
Restriction of Palestinians freedom of movement
Biased legal system
Denial of Palestinians' rights to political participation
It is not yet clear whether or not the Israeli education minister has the legal authority to ban speakers from schools. Adalah, a legal rights group for Palestinians in the occupied territories claims to have appealed this decision to the country's attorney-general in the hope of cancelling the directive.