Israeli apartheid
Students at a major US university have voted to divest in companies that work with Israel, calling on the university to drop its shares in businesses including Boeing, Ford, 4M and Lockheed Martin.
The student government at the University of California, Irvine (UCI) voted 19-3 for the measure, which the motion called a "divestment from apartheid", on Tuesday, 9 February. It also noted that the call was in "no way related to Judaism".
The motion states: "Israel has terrorized, displaced, and killed hundreds of thousands of Palestinians from its founding in the 1947-1949 Palestine War until the modern day", and goes on to compare Israel's treatment of the Palestinians to white South Africa's treatment of the black majority under the apartheid regime.
Activists noted Israel's policies of voter suppression, restrictions of the Covid-19 vaccine and restrictions on movement as examples as to why the state should be described as using apartheid against Palestinian communities.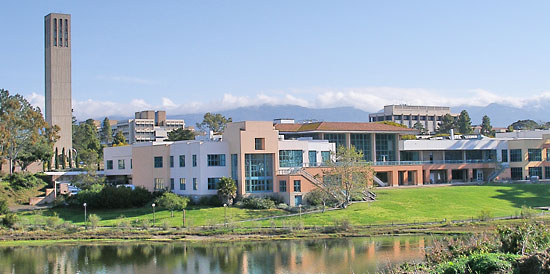 The motion added that the "millions spent on apartheid" should instead be used to provide students with their basic needs.
The policy is another victory in the international campaign for boycott, divestment and sanctions (BDS) against the Israeli state. The BDS movement has repeatedly come under fire from governments allied to Israel, such as the United States and Britain, with many inaccurately describing it as "antisemitic".
This is the second time that such legislation has been passed by the student body. In 2019-2020, a similar motion was passed, only for it to be overturned at a later meeting, due to it being "hastily written to dismiss the voices of students".
The university itself adopted the Principles for Responsible Investment, backed by the United Nations, in 2014. This calls for environmental, social and governance to be considered when making decisions related to investments.
The BDS campaign was launched by a coalition of 170 Palestinian human rights organisations in 2005, and has since spread across the globe.
Last year alone, the UK's Trades Union Congress backed the call, as did the World Federation of Churches, while the UK's Supreme Court said local authorities have the right to divest in companies complicit in Israel's human rights violations. The European Court of Human Rights also ruled that calls to boycott Israeli goods were protected under freedom of expression rules.
Read also: Ending war in Yemen: Why the UK must ban arms exports to Saudi?