Arab Organisation for Human Rights in the UK (AOHR UK) hereby calls for the immediate release of Saudi national and Red Crescent aid-worker Abdulrahman Al-Sadhan. Numerous facets of his Al-Sadhan's detention – the lack of charge, a lack of contact with family members, and possible torture – each constitute blatant, serious violations of international human rights laws and norms.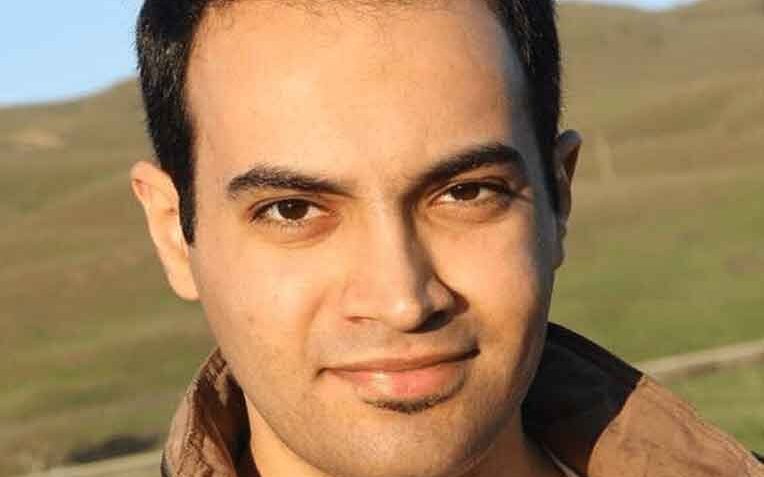 AOHR UK pointed out that Al-Sadhan was arrested over three years ago, on 12 March 2018, at the Red Crescent offices in the Saudi capital, Riyadh. His family was officially informed of his detention after one month of his enforced disappearance.
AOHR UK stated that since his disappearance 36 months ago, Al-Sadhan has been allowed just one-minute call with his family.
It is believed that he is being held in the notorious al-Hair prison. Numerous political detainees are thought to be detained in the same prison.
With a new relationship emerging between Washington and Saudi, AOHR UK stressed that it is vital that all relevant international bodies– and particularly long-term allies of Saudi Arabia – emphasize the Kingdom's need to adhere to international laws and norms.
AOHR UK calls for Al-Sadhan's immediate release and the dropping of any charges against him.
---
---