Assad's revenge
A recently-announced amendment to Syria's Military Conscription Law allows the state to seize the assets of potentially millions of Syrians without notification or chance of appeal.
The amendment is a development on the infamous Article 10, introduced in 2018, which saw the regime both confiscating and destroying the homes and other properties of alleged dissidents. 
The article gave local authorities the power to re-survey property ownership in their locales, with claimants needing to prove ownership, meaning that those people absent from the area – including both internally displaced peoples (IDPs), and the millions of Syrians who were forced to flee the country since 2011 – were at risk of losing their assets.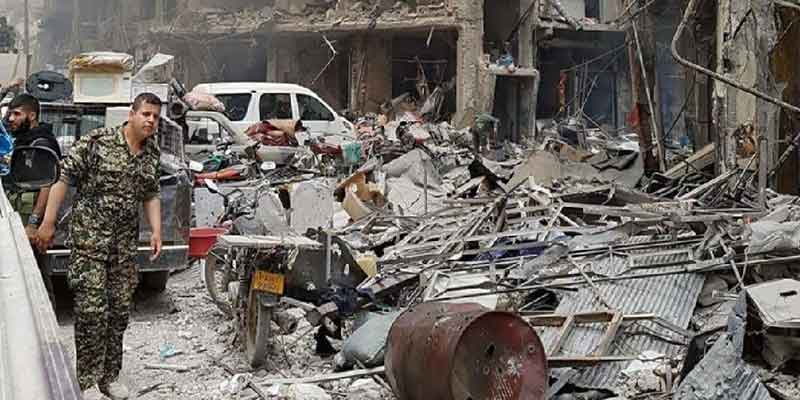 As Maha Yahya, director of the Carnegie Middle Centre in Beirut was reported as saying in May 2018, "From the regime's perspective, the law [Article 10] will serve three purposes: it gives them an additional vetting instrument over returnees and a way to strip political opponents of their assets. For refugees, largely perceived by the regime as traitors, this increases their risk of permanent exile. It will allow the regime to consolidate its power base by repopulating strategic areas with regime loyalists."
Under the most recent legal change, those Syrians under 43 years-old who did not commit to military service – in practice, those who did not fight with the regime against the popular uprising or rebel groups – are liable for a fine of US$8000, or the forfeiture of their property.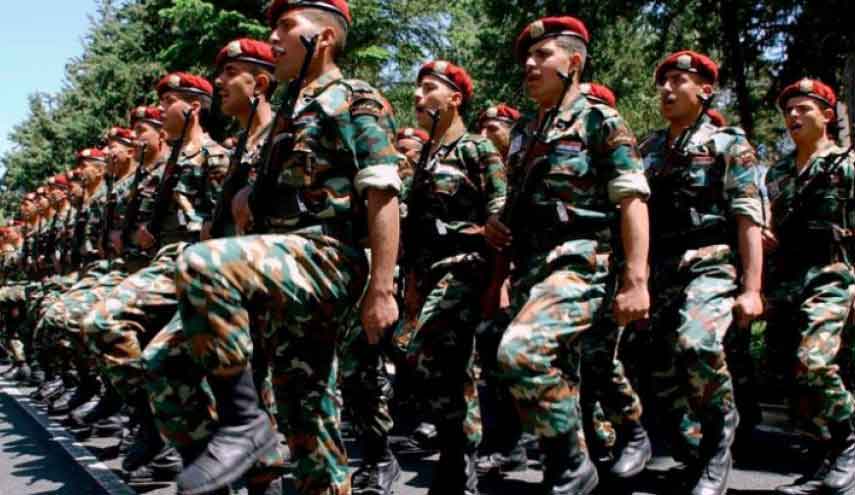 Prior to the amendment, Syrians who had not served with the regime were liable for a similar amount, though the state was not able to seize their assets without notification or appeal.
The broader context of the move is the collapse of the already weak Syrian economy through 2020.

On the most recent legal change, Human Rights Watch's Sara Kayyali has said, "The really concerning thing with this new amendment is the scale at which it affects the Syrian population. Many Syrians, even people who are loyal to the government, left because they wanted to avoid conscription and the human rights abuses associated with the Syrian armed forces."