On 8 March, International Women's Day, Arab Organisation for Human Rights in the UK (AOHR UK) implores governments across the Arab-speaking world to reconsider their imprisonment of so many women prisoners of conscience.
AOHR UK has consistently highlighted the plight of imprisoned women across the region, and will continue to affirm their fundamental rights – the right to express their opinion, to assemble with others, and to various legal processes and norms. Dissenting opinion must not be criminalised; the imprisoned must be treated with dignity and respect.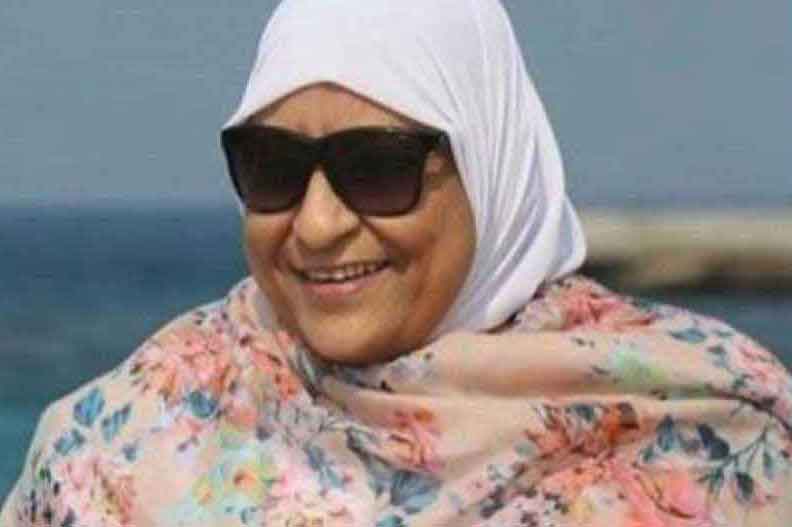 Yet, across the region, those rights continue to be systematically and routinely denied.
In Egypt, the lawyer and human rights defender Hoda Abdelmonem, continues to be detained after her arrest on 1 November 2018. Her family has not been allowed to visit, and she has been refused medical treatment – yet Abdelmonem has yet to be charged with any offence. As AOHR has previously said, "Abdelmonem's crime is to be a legal activist in a country where any opposition to state corruption and human rights abuses is crushed."
In the Gulf, Loujain al-Hathloul's recent, unexpected release from a Saudi prison – after 1001 days' detention, abuse at the hands of prison authorities, and a hunger-strike – was a reminder both of the Kingdom's dreadful record in regards women's rights, and that even the Saudi state is not immune to public outcry.
The much-publicized Princess Latifa affair has served as yet another reminder of the United Arab Emirate's systematic mistreatment of women prisoners, as the AOHR UK has previously highlighted.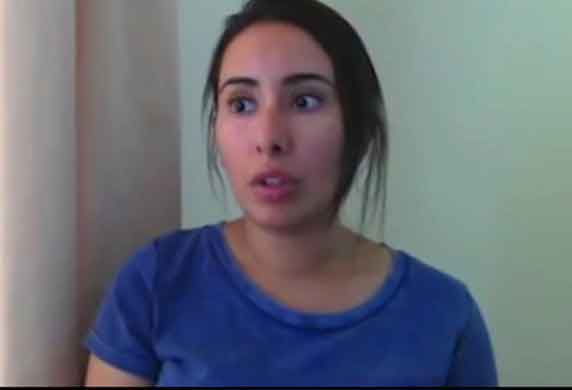 And, on IWD, we cannot forget the plight of Uyghur women, who continue to suffer mass repression from the Chinese state.
The examples of such mistreatment – each a violation of women's basic rights, as enshrined through numerous international treaties – are many. Against them, on International Women's Day, AOHR UK calls for clemency, decency, and a commitment from states the world over to uphold women's fundamental rights.