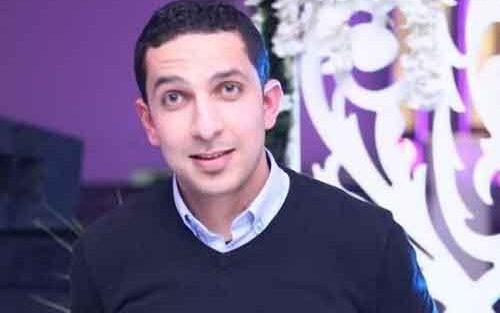 The Egyptian authorities continue to commit serious violations against prisoners of conscience, including forced disappearance, ignoring national and international organisations' critcism of their human-rights record.
On Tuesday 1 June, Egyptian security services forcibly disappeared 25 year-old Ali Abdel-Aal al-Didamouni Muhammad.
Abdel-Aal is originally from Dyarb Negm, in the Sharkia governorate. He is an accountant by profession, and has been married for just four months. His father was killed in the infamous Rabaa al-Adawiya massacre. Security forces stormed Abdel-Aal's home in Obour, destroyed his possessions and stole mobile phones, before taking him to an unknown destination.
Although his family sent numerous messages to both the Public Prosecutor and the National Council for Human Rights, they received no response as to his location.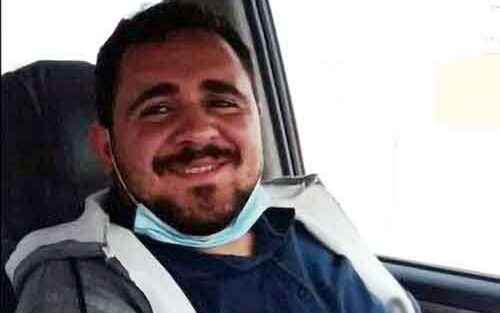 The Egyptian authorities have also recently detained 28 year-old Mouaz Kamal Kamel Mamoun. Kamal is a student at the Faculty of Literature at Zagazig University. He works in the food import-export business. He is married and has a daughter less than three months old
The security services had stormed Mouaz's home in Ramadan City in the Sharkia Governorate on 26 May, destroying his possessions – and stealing phones, and his family records. After, they took Mouaz and three of his clients (all in his home to complete a commercial transaction) to an unknown destination.
Mouaz's family also sent numerous messages to both the Public Prosecutor and the National Council for Human Rights – they received no response as to his location.
In a third case of recently forced disappearance, security services took Dr. Alaa Lotfi Jawish from his Obour home on 2 June. Again, his possessions were destroyed or removed, and Dr. Jawish has been taken to an unknown location. His family's messages to the National Council for Human Rights and the Public Prosecutor received no response. Dr. Jawish suffers from numerous ailments, and indeed he was awaiting urgent surgery at the time of his detention.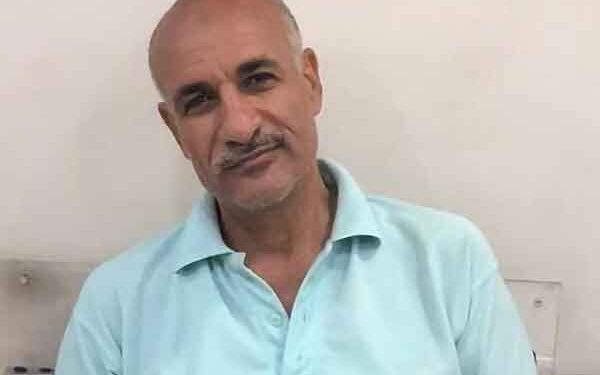 Human-rights groups had confirmed that "the number of forcibly disappeared people over the last 7 years, up to the end of 2020, has reached 11,224, including 3,045 that last year".
The same group recorded, "560 [cases of forced dissapearance] in 2013 and 2014, 1,720 in 2015, 1,300 in 2016, 2,171 in 2017, 905 in 2018, 1,523 in 2019, and 3,045 in 2020".
After Abdel Fattah al-Sisi assumed power in 2014, Egyptian authorities have waged an unprecedented crackdown against dissidents and critics– there have been 1000s of political arrests, many of which have been followed by unfair trials, convictions, and sentences. Many of those arrestees are held on baseless terrorism-related charges without trial for years, typically in unspeakable conditions.
Arab Organization for Human Rights in the UK (AOHR UK) has repeatedly called on decision-makers across the world to protect Egyptian dissidents and has underlined that the Egyptian authorities are treating those detainees as hostages, as a means to pressure their families to cease criticizing the regime.
AOHR UK stressed the need to pressure the Egyptian regime to stop these ongoing arrests, to work towards the release of all detainees, including those forcibly detained.