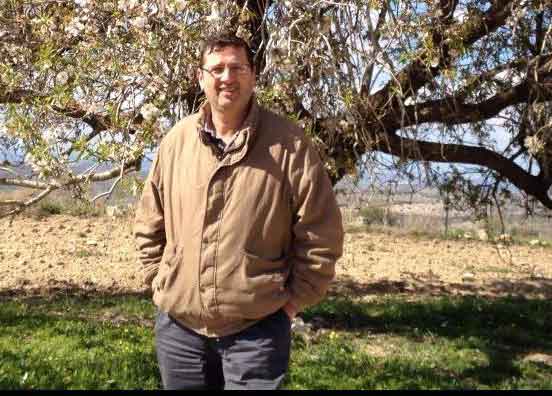 Israel forces shot dead a Palestinian man in his car and injuring his wife at a checkpoint in the occupied West Bank early on Tuesday, 6 April.
Israel's military claims Osama Mansour, 42, was attempting to ram the soldiers with his car – a fact refuted by his wife, Sumaya , 35 – but that no troops were killed.
Sumaya told local television reporters that they were stopped in the car, which they were then told to turn off. Soon they were told to re-start the car and leave, which she claims her husband did before the soldiers began shooting at them.
She was injured by fragments of the bullets in the attack.
The Israeli military has said that the car was driving towards soldiers "in a way that endangered lives" and that they responded with gunfire to "thwart the threat".
They added: "The attempted car-ramming attack carried out earlier this morning is being investigated by the commander of the Binyamin Regional Brigade."
However, the killing led to anger among many Palestinians. Salem Eid, the mayor of Biddu, the village where Mansour lived, said the incident may be raised with the International Criminal Court, which announced last month that it would investigate claims of war crimes in occupied Palestine.
The mayor also cast double on the Israeli version of events – noting that Sumaya Mansour, a mother of five, was in the car with her husband at the time, making it unlikely to have been an attempt to attack military targets.
It follows numerous other reports of Palestinians being killed at checkpoints while in their cars – and Israeli claiming they were terrorists.
In June 2020, 26-year-old Ahmad Erekat was shot just seconds after his car collided with a booth at a checkpoint, lightly wounding an Israeli border guard.
Erekat was branded a "terrorist" by Israeli forces, despite the film of the incident showing him attempting to slow down before hitting the female guard, in what appears to have been an accident.
Israeli police claimed in a report written on the day of the killing that they opened fired to "quickly neutralise the threat from the terrorist", despite footage of him moving away from the soldiers with his hands in the air.
He was shot six times and then refused medical aid until he died.