The Jordanian authorities deported Egyptian journalist Hassan Al-Banna Mubarak yesterday (Sunday 18 April).
After his possibly illegal deportation, Al-Banna was detained at Cairo airport. He had lawfully left Egypt on 17 April.
Given the Egyptian regime's appalling human-rights record including and, in particular, its mistreatment of prisoners, AOHR UK demands the journalist's immediate release.
Al-Banna has previously suffered over two years of pre-trial detention at the hands of Egyptian authorities. However, before his detention yesterday, he had lived freely for over a year in Egypt.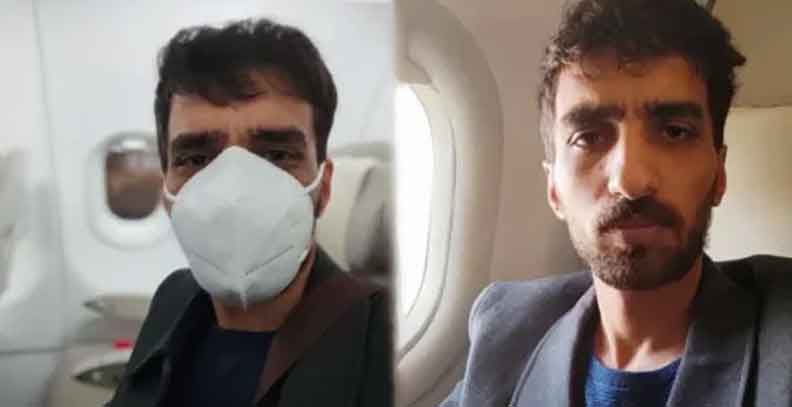 It is reported that Al-Banna is currently being held by the National Security Agency, Egypt's largest domestic security force. His family has called for his immediate release.
The Jordanian authorities may themselves have violated international law in returning a citizen to a country in which there are reasonable grounds to believe they will be tortured.
AOHR UK has consistently highlighted and criticized the Egyptian regime's dreadful treatment of prisoners, most recently the decision to execute four prisoners, despite a striking lack of due and proper legal process.