Haydee Dijkstal, International Counsel for Mr Osama Alhasani, denounced the handing over of the Australian and Saudi Arabian dual national to the Saudi regime today, stressing that his life is at serious risks, given the deteriorating human rights situation in Saudi Arabia.
In an official statement, she said: "the handing over of Al-Hasani by the Moroccan government despite fears raised about his life is very disappointing and disturbing".
Below is the full statement:
Press Release on behalf of the family of Mr Osama Alhasani
Today, Mr Osama Alhasani, an Australian and Saudi Arabian dual national, was extradited by Moroccan authorities to Saudi Arabia. The extradition took place just days after a Moroccan court approved Saudi Arabia's extradition request, and before Mr Alhasani's local lawyers were able to take steps to challenge and appeal the decision.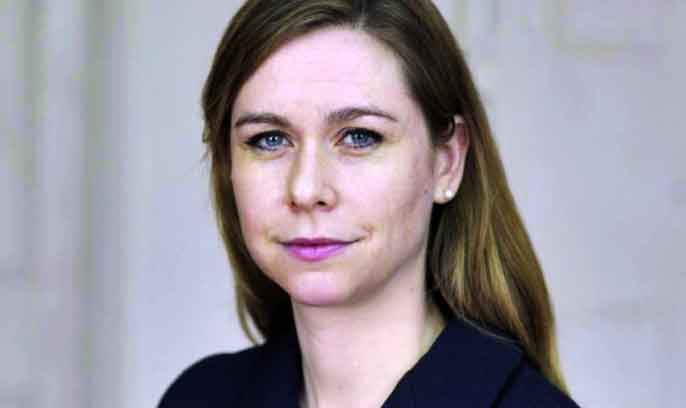 Today's extradition presents a real risk that Mr Alhasani's safety, security and fundamental rights will be irreparably violated in Saudi Arabia, particularly due to credible concerns that Mr Alhasani is being targeted by the Government of Saudi Arabia for political opinions he has expressed which have been critical of the Government.
It is disappointing and worrisome that the Government of Morocco carried out the extradition despite its clear obligation under international law, and under its acceptance of the Convention against Torture, to not extradite any person to a State where there are substantial grounds to believe the person is in danger of being tortured. The credible risk that Mr Alhasani will be tortured and abused in Saudi Arabia upon his extradition has been repeatedly raised by international counsel for Mr Alhasani in communications to the Australian and Moroccan Governments, and in an Urgent Appeal to UN Special Rapporteurs.
The expedited manner in which extradition proceedings have been conducted in Morocco is of considerable alarm, particularly considering that Mr Alhasani's fundamental fair trial and due process rights, such as his right of full access to counsel and to prepare for his legal proceedings, have been severely limited since his arrest on 8 February. In light of Saudi Arabia's evidenced pattern of abuse and human rights violations of
detainees, Mr Alhasani should have been afforded all opportunities to prepare for and challenge the extradition request, and Saudi Arabia's extradition request should have been denied given the credible risk that he will not receive a fair trial in Saudi Arabia and his fundamental rights, including against torture and abuse, will be violated.
Given this development, UN Special Rapporteurs are urged to urgently take steps to raise Mr Alhasani's case with both the Government of Saudi Arabia and Government of Australia to ensure that his rights are fully protected. As he arrives in Saudi Arabia, Mr Alhasani's right to consular support and communication with his family are of the utmost importance and must not be limited in order to monitor his treatment and well-being in detention.
read also: Human rights activist Sanaa Seif sentenced to prison in Egypt for 'spreading false news'