The Kingdom of Saudi Arabia has released two Saudi American prisoners, Salah al-Haider, the son of prominent women's rights activist, and Baber al-Ibrahim, a Doctor and writer.
The two Saudi Americans had both been detained on "terrorism-related" charges in April 2019 and had both been incarcerated for over 300 days.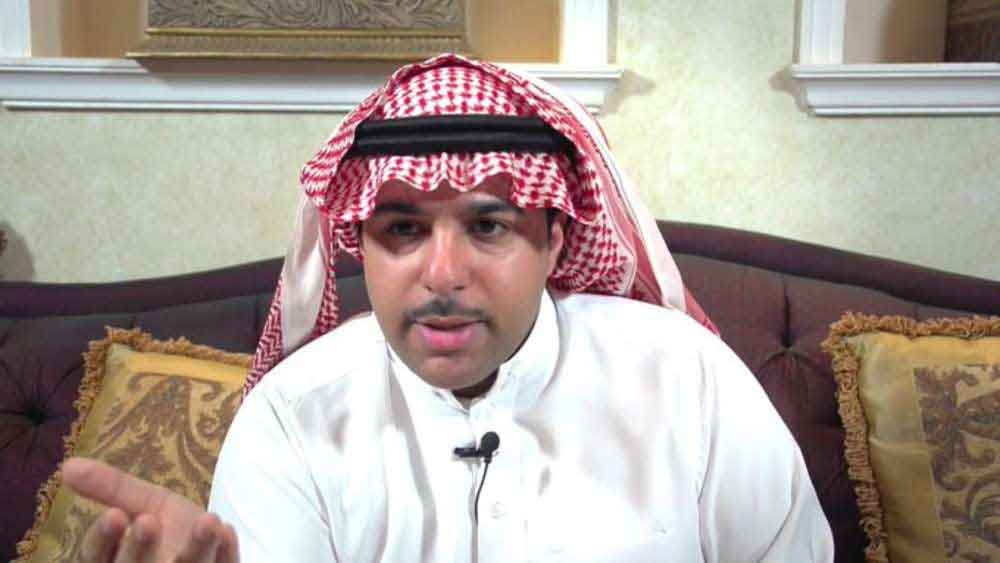 Both have been released pending trial on March 8th in Saudi Arabia's Specialised Criminal Court (SCC).
Since Mohammed Bin Salman came to power, he has enacted a repressive crackdown on dissent resulting in widespread detention of political opponents, activists, and journalists, whom are subjected to inhumane detention and torture, without access to fair trials.
Since the crackdown on dissent, many opponents of the regime have been arrested on terrorism charges for their opposing views. The SCC is widely considered by rights groups as a repressive court that silences opponents on trumped-up terrorism charges.
The release of both prisoners comes as the new US president Joe Biden spoke out against the regimes appalling human rights record and said he would revaluate US-Saudi relations, prompting the acceleration of political trials in Saudi Arabia.
The Saudi authorities are yet to comment on the release of the two Saudi-Americans.
read more: Egyptian regime abuses its authority over the Rafah Crossing