The forces of the Israeli occupation have deployed barriers across the Old Town of occupied East Jerusalem (or al-Quds, as it is known in Arabic), closing numerous roads.
The purpose of these measures is to block worshippers from reaching the al-Aqsa mosque, whilst protecting settlers as they celebrate the anniversary of the occupation of al-Quds.
Eyewitnesses report that hundreds of soldiers of the Israeli occupation have been stationed across numerous sites, including roads leading to al-Aqsa, demanding that Palestinian shop-owners close their stores and stopping bystanders, in order to make way for settlers.
Announced through Israeli media, extremist settlers are planning to invade al-Aqsa mosque from Bab al-Amud in order to gather at the Western Wall this evening, with a second symbolic march of settler women from Bab al-Khalil towards the Wall also planned.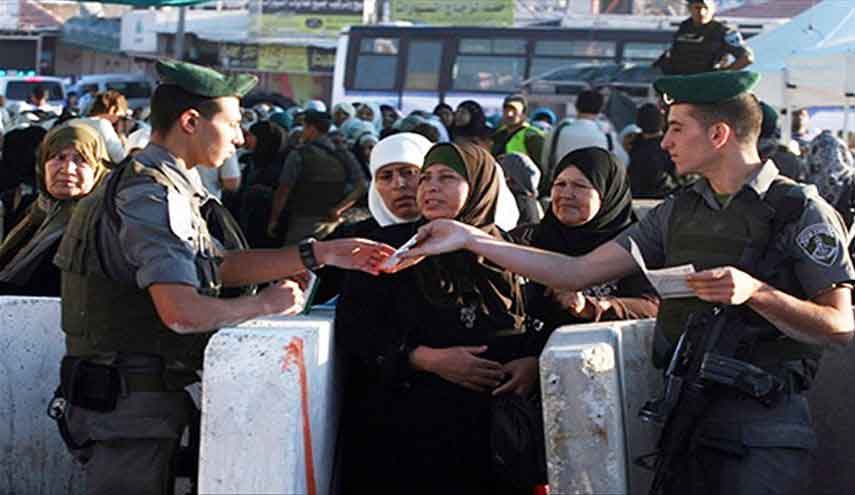 Since this morning, Israeli forces have occupied al-Aqsa mosque, using rubber bullets, stun grenades, and tear gas, leading to 100s of injured amongst worshippers in and around the mosque site.
Arab Organisation for Human Rights in the UK (AOHR UK) denounces the invasion of the mosque on "the last ten nights" of Ramadan.
In a statement, AOHR UK said that the invasion and use of rubber bullets, causing 100s of injuries, aims at "scaring people away from attending the mosque, leaving it empty".
And, the statement continued, "the various normalisation agreements have meant an increased frequency of such assaults, just as investment deals in settlements support the crimes of settlers and the occupation forces against the worshippers and the al-Aqsa mosque".