The suicide of a 12-year-old child from Kuwait's marginalised Bidoon community has sparked outrage and debate among Kuwaitis on social media.
While, as with most cases of suicide, the exact reasons for the tragic death can never be known, many have linked the death to the ongoing discrimination against the Bidoon community.
The child was identified as Ali Khaled from the Sulaibiya region.
Mubarak Saleh Alnajdah, who took to Twitter to claim he knew the child, tweeted: "I was shocked today to find out the news of the suicide of the Ali, my brother and friend Khaled al-Shammari's son, from the Bidoon community. This is a friend who, if I did not witness the details of the tragedy myself, it would have been impossible for me to believe."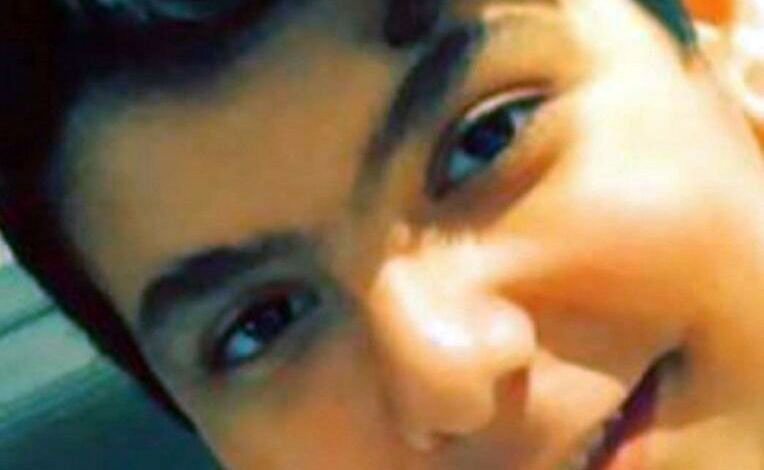 A social media hashtag was started as the news spread: "#انتحار_طفل_بدون" or "suicide of a Bidoon child".
The word "Bidoon" translates as "without", and denotes that they have no state or nationality. They are often treated as foreigners in Kuwait, and are unable to obtain birth or death certificates or official identification, which severely limits their ability to find work, travel or conduct numerous other day-to-day activities. Bidoon children are banned from studying in Kuwaiti schools, and adults are not allowed to Kuwaiti universities. Those who leave the country for any reason are banned from returning.
There are thought to be around 88,000 to 106,000 Bidoon in Kuwait. They have previously faced ethnic cleansing and attempted genocide.
The Kuwaiti medical union marked the boy's death with a call to end discrimination against the community. It said in a statement: "Today we received the news of the suicide of the Kuwaiti child from the Bidoon community, and we on the medical list denounce all forms of injustice and deprivation that our brothers of the Bidoon community face.
"We believe that they are entitled to a decent life and human rights. What happened today is the inevitable result of the poor social and economic conditions imposed on them.
"Therefore, we call for the imperative need to respect the human rights guaranteed by Islam as well as the Kuwaiti constitution, convention and charters, ratified by the state of Kuwait."
The death comes a year after 27-year-old Talal al-Khulaifi attempted to take his own life through self-immolation, citing poor living conditions in the Sulaibiya region.
Read also: Jordanian prisoner Firas al-Rousan begins hunger-strike: will the world support him?