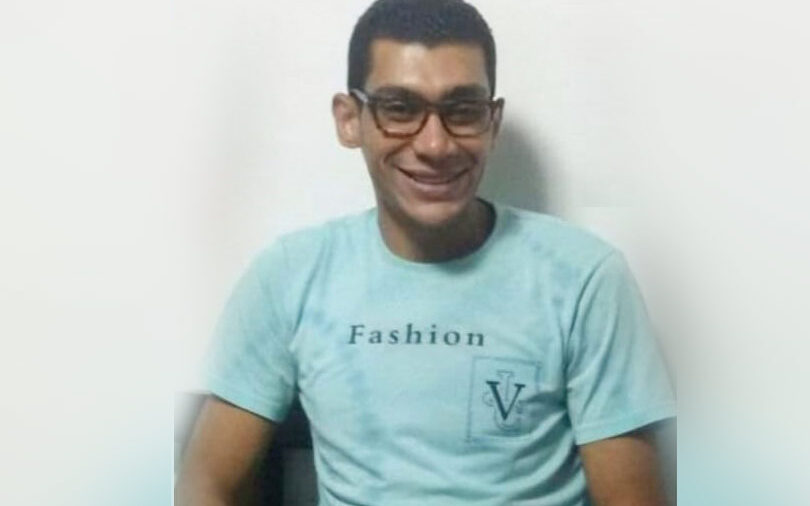 Arab Organisation for Human Rights in the UK (AOHR UK) has launched a campaign demanding the immediate release of Egyptian prisoner Abdulrahman Metwali Al-Showaikh, the opening of an investigation into the violations he has suffered, and the holding to account of those who have tortured and abused him.
In a handwritten letter to his mother, Al-Showaikh has demanded that the public prosecutor open an investigation into the situation. He has also called on human-rights organisations and all people of conscience to immediately intervene to save him from the conditions he suffers within the detention facility, particularly following a sexual assault against him by prison personnel.
Al-Showaikh, held in al-Minah prison in south Egypt, has accused an officer named "Mohamed Mohamaddin" of beating and indecently assaulting him, as abetted by other prison guards and prisoners, throughout the first week of April.
In his letter, Al-Showaikh announced that he has entered a total, unlimited hunger strike until those responsible for the violations against him. He wrote that he was abused, "by the police officers and prison guards after a verbal altercation with another prisoner, who 'runs the block'".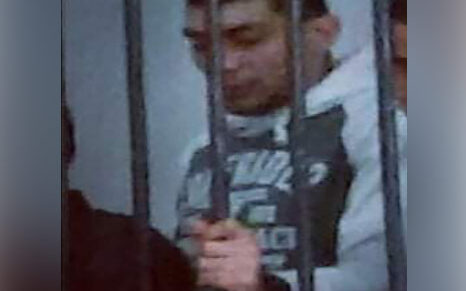 It's worth mentioning that on 24/04/2021 Abdulrahman Al-Showaikh was subjected to repeated beatings and dragging on the floor by criminal detainees and security personnel.
He was then taken to the General Prosecution with other criminal detainees to testify against him that he is mentally disturbed, in order to abolish Abdelrhman's previous complaint against the prison administration for assaulting him and sexually abusing him.
AOHR UK calls on all activists, journalists, bloggers, and human-rights defenders to take up the cause of the young prisoner Abdulrahman Al-Showaikh, and to demand of the international community and international bodies to themselves put pressure on the Egyptian authorities to halt these violations against him, to immediately release him, and to hold those who abused him to account.